Today's great value products
Also Bought

Bookmark Vocabulaire français€0.25

French bookmarker 5cm x 25cm with the days of the week, numbers 1 to 10 and colours.

French Colours face paint€15.00

Aqua Express face paint in Blue White & Red.

Each pot contains 30g of powder dye. Apply with a damp brush and can be removed with soap and water.

French Days & Numbers Bookmark€0.25

Marque-page les jours de la semaine, les expressions de temps, les nombres (1-20)

French Flag€5.90

A big French flag (90X145cm). Ideal to decorate your room.

French Magnifique Wristband€0.15

French Magnifique Wristband 220mm x 15mm and have sticky ends to adjust to fit a persons wrist.

French Midi reward stickers 19mm with 49 stickers per sheet€1.00

French assorted midi reward stickers 19mm with 49 stickers per sheet.
Top Sellers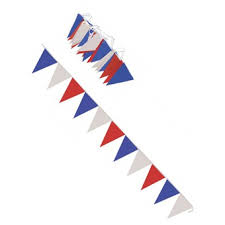 French Bunting€4.00
A 10 metre long bunting in the French colours. Ideal for decorating a classroom or for a special event such as open days etc...
---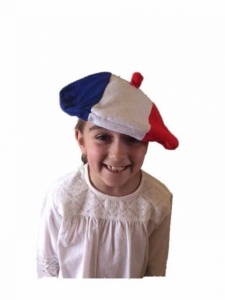 French Beret€6.00