Today's great value products
Also Bought

French Flag€5.90

A big French flag (90X145cm). Ideal to decorate your room.

Reward ruler Muy bien message - Regla muy bien (Guitar)€0.50

15cm ruler with reward message

Muy bien

Spanish Flag Bunting€4.00

Spanish Flag Bunting 5mtr with 10 flags. Flags 19cm wide and 29cm long in plastic.

Spanish border€0.60

Spanish border 1m X 7.5 cms. Goes round a board or a classroom.
Top Sellers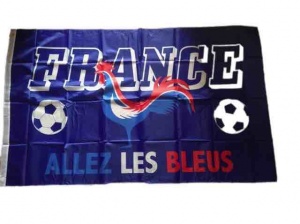 Allez les bleus drapeau
---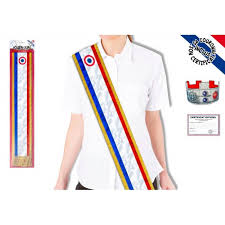 Echarpe Bleu Blanc Rouge€12.00
Echarpe Bleu Blanc Rouge style officielle. Avec certificat officiel à remplir et une couronne.