Today's great value products
Also Bought

Spanish Tener, Estar and Ir verbs bookmark.

Expresiones útiles para la clase€6.50

A3 Poster, Expresiones útiles para la clase.

Medium Spanish flag (material)€0.90

Small Spanish flag on a pole 15cm x 22cm. Flag made of material

Spanish Days and Numbers Bookmark€0.25

Spanish bookmark. Days, numbers and time expressions.

Spanish bookmark Saludos y Preguntas€0.25

Spanish phrases bookmark.
Top Sellers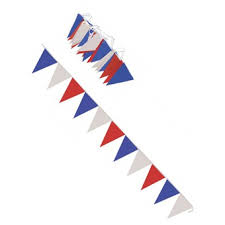 French Bunting€4.00
A 10 metre long bunting in the French colours. Ideal for decorating a classroom or for a special event such as open days etc...
---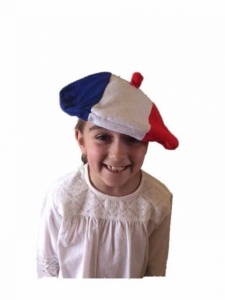 French Beret€6.00