Related Products

Paris in spring€12.00

Paris in Spring poster. 61cm x 91.5cm

Paris themed metal wall plaque€9.00

Antique Paris themed metal wall plaque 30cm x 40cm with 21 pictures of Paris.

3D picture of the Eiffel Tower. 30X30cms.

Bienvenue banner€0.89 €3.00

2.44m Bienvenue banner (Black and white)
Today's great value products
Top Sellers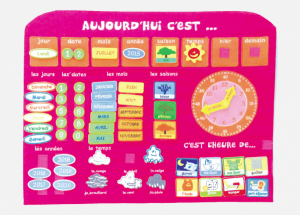 Calendrier perpétuel en tissu avec heure€42.00
Perpetual calendar for classroom made of material. Showing date, seasons, weather, time in French. Suitable for both primary and secondary.Not suitable for under 3 years old.
---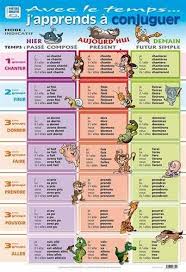 J'apprends à conjuguer (2 côtés)€12.00
7 verbs conjugated in Passé composé, présent and futur simple. This version of the poster has a back with exercises to practise.