Today's great value products
Also Bought

Astérix et Obélix au service de sa majesté€7.99

Film français; Genre : comédie; Langue : français ; Sous-titres : français, anglais.

Carte de France / French map 61x 91.5cm€12.00

Map of France including départements d'outre - mer

French Verb bookmarker 5cm x 25cm with Aller, Avoir, Être, Faire in the present tense.

French Bunting€4.00

A 10 metre long bunting in the French colours. Ideal for decorating a classroom or for a special event such as open days etc...
Top Sellers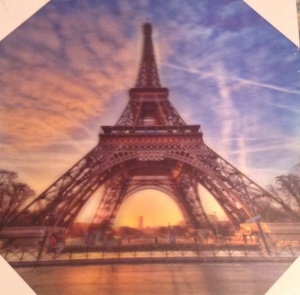 3D picture of the Eiffel Tower. 30X30cms.
---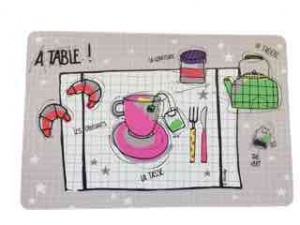 A Table! set de table 450mm x 300mm