Related Products
Today's great value products
Also Bought

die substantive€8.00

die substantive poster A1.

German border€0.60

German border. Can go round the board or the classroom.

German Calendar€6.50

German Calendar
Practise days of the week, months of the year and weather on a daily basis with this fun classroom calendar in German. The calendar is laminated for write on wipe off use.

German variety sticker sheet€1.00

German Variety Sticker Sheet 28mm with 25 stickers per sheet.

German Verb Wheel€4.00

German Verb Wheel with 100 of the most common irregular German verbs in the infinitive. Each verb is shown in the 3dr person singular of the präteritum as well as the partizip perfekt.
Top Sellers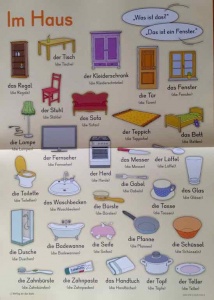 Im Haus€5.00
Im Haus poster A2 420mm x 594mm
---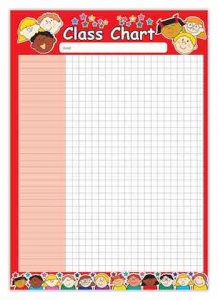 Wall Chart Red€2.50
Class Chart Red A2 ideal to encourage self motivation, independence or just to organise events and record participation.