Related Products

J'apprends l'heure€10.00

Poster J'apprends l'heure avec possibilité d'utiliser un feutre effaçable pour s'exercer. En plus, le nom des repas et des exercices pour lire l'heure.
Today's great value products
Top Sellers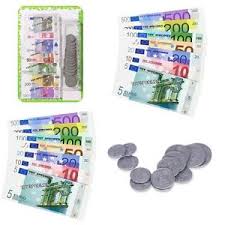 Coins and bank notes for play€3.50
Fake money and euro notes for playing shop. Ideal for numeracy in the language classroom.
---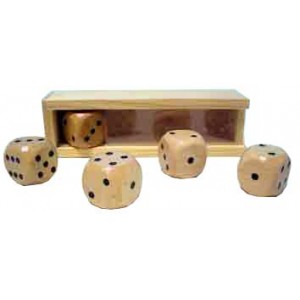 5 large dice€4.50
5 timber dice in a presentation box, a must for teachers to play game and group students