Related Products

J'apprends l'heure€10.00

Poster J'apprends l'heure avec possibilité d'utiliser un feutre effaçable pour s'exercer. En plus, le nom des repas et des exercices pour lire l'heure.
Today's great value products
Also Bought

French Bunting€4.00

A 10 metre long bunting in the French colours. Ideal for decorating a classroom or for a special event such as open days etc...

Avenue de la plage plaque métallique€5.00

Metal plaque with "avenue de la plage" written on it.

Bon Travail stamper€6.00

Bon Travail stamper
Top Sellers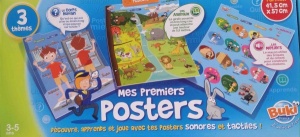 Mes premiers posters intéractifs€14.00
3 posters intéractifs et sonores.En appuyant sur chaque touche, découvrez les métiers, les animaux, le corps humain. On peut aussi répondre aux questions posées.
---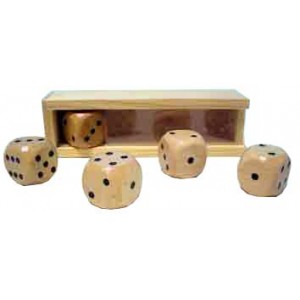 5 large dice€4.50
5 timber dice in a presentation box, a must for teachers to play game and group students