Also Bought

A Table! set de table 450mm x 300mm

Coins and bank notes for play€3.50

Fake money and euro notes for playing shop. Ideal for numeracy in the language classroom.

Distributeur/recharge serviettes€3.00

Distributeur / Recharge de serviettes pour distributeur. 150 serviettes unies banches. Distributeur carton Bleu blanc rouge.
Top Sellers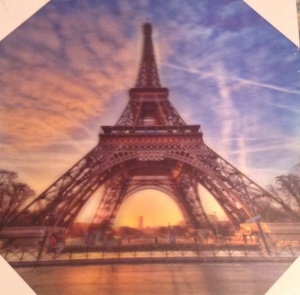 3D picture of the Eiffel Tower. 30X30cms.
---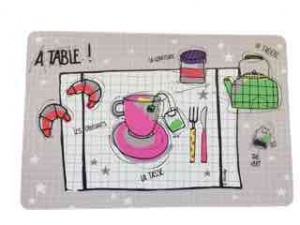 A Table! set de table 450mm x 300mm