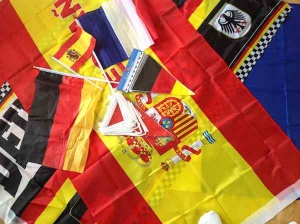 European Language Package€45.00
Our European Language package contains 1 Large German flag, 1 large Spanish flag, 1 large French flag, 1 German bunting, 1 French bunting, 2 German flags on poles, 2 Spanish flags on poles, 2 French flags on poles all for 45 euro including postage saving you 5 euro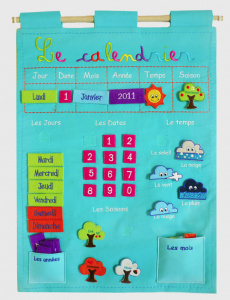 Calendrier perpétuel en tissu€33.00
Perpetual calendar for classroom made of material. Showing date, seasons, weather in French. Suitable for both primary and secondary.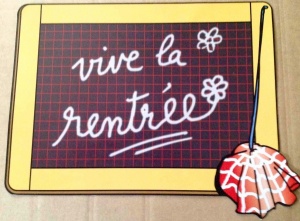 Back to school French package€32.00 €29.00
Specially design for back to school! Includes French school calendar/ conjugaisons with whiteboard, signs for Vive la rentrée!, Bienvenue banner, selection of rewards including: pencils, rulers, bookmarks.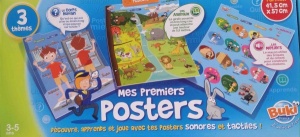 Mes premiers posters intéractifs€14.00
3 posters intéractifs et sonores.En appuyant sur chaque touche, découvrez les métiers, les animaux, le corps humain. On peut aussi répondre aux questions posées.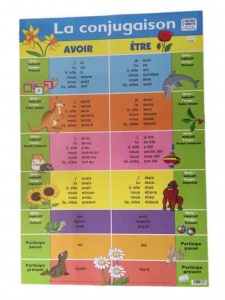 Avoir et Etre - La conjugaison (double sided)€12.00
Two sided poster of conjugaison of Avoir and Etre in 7 tenses.Exercises at the back to practise.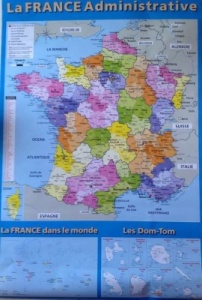 Carte de France / French map 61x 91.5cm€12.00
Map of France including départements d'outre - mer