Latest Products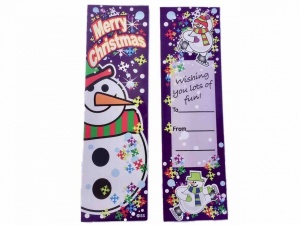 Merry Christmas Bookmark.
---

Merry Christmas ruler
Featured Products

Great Effort Stamper€4.00

Mug Arc de Triomphe€3.00

Mug Arc de Triomphe design

J'adore le français bookmark€0.25

J'adore Le Français bookmark, 5cm x 25cm with useful phrases, adjectives and opposites.

German phrases bookmark

Spanish Leaving Certificate Aural practice book 1€20.00

Publisher: PK Languages Ltd

ISBN: 9780992718633

Clock / Horloge francophone€19.95

Francophone clock with flag, name and time written in frames.

Spanish verbs pencil€0.50

Spanish verbs pencil including Ser, Tener, Ser,and Estar.

Die Fetter Jahre vorbei€10.00

Drama, 126 Min.
Director: Hans Weingartner
Actor: Daniel Brühl, Julia Jentsch, Stipe Erceg, Burghart Klaußner
Film music: Andreas Wodraschke
Language: Deutsch
Sound Format: Dolby Surround Sound 5.1
Picture: Widescreen
Subtitles: Deutsch
Specials: Funny Scenes

Star pupil ruler€0.50
Today's featured products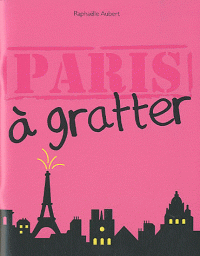 Paris à gratter€5.00
Un cahier qui te présente Paris comme un carnet de voyage riche en informations et en images insolites ! Plus tu grattes, plus tu gagnes....Plus tu découvres Paris et plus tu l'aimes !