Latest Products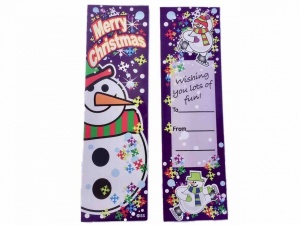 Merry Christmas Bookmark.
---

Merry Christmas ruler
Featured Products

Goodbye Lenin€10.00

Komödie, 117 Min.
Director: Wolfgang Becker
Actor: Daniel Brühl, Katrin Saß, Chulpan Khamatova
Film music: Yann Tiersen
Language: Deutsch
Sound Format: Dolby Surround Sound 5.1
Picture: Widescreen
Subtitles: Deutsch
Specials: Regiekommentar, Audiokommentare von Daniel Brühl und Katrin Sass, Zeittafel der Ereignisse, Intelli-Mode mit Infos zum Dreh und zur Zeitgeschichte, Werbespots der DDR, Unsere Heimat 4 in Karaoke-Version

Great Effort Stamper€4.00

German Leaving cert aural practice book€20.00

Publisher: PK Languages Ltd

ISBN: 9780992718626

Spanish Leaving Certificate Aural practice book 1€20.00

Publisher: PK Languages Ltd

ISBN: 9780992718633

Vive la rentrée sign (mouse)€5.00

Classroom signs for "La rentrée". One sign with Vive la rentrée and one of school bag. Can also be purchased as part of the Back to school French package.

Mug Arc de Triomphe€3.00

Mug Arc de Triomphe design

Pendule Promenade en campagne€9.00

Pendule décor Promenade en campagne. Piles non incluses.

French character variety reward sticker€1.00

French character reward stickers 28mm with 25 stickers per sheet.
Today's featured products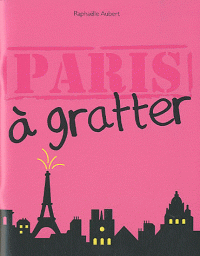 Paris à gratter€5.00
Un cahier qui te présente Paris comme un carnet de voyage riche en informations et en images insolites ! Plus tu grattes, plus tu gagnes....Plus tu découvres Paris et plus tu l'aimes !