Latest Products
A Table! set de table 450mm x 300mm
---
Featured Products

Mug Arc de Triomphe€3.00

Mug Arc de Triomphe design

German phrases bookmark

Questions en franšais - Reward pencil French questions€0.50

Questions en franšais - Reward pencil

La France et ses symboles€12.00

Double sided French civilisation poster.

French character variety reward sticker€1.00

French character reward stickers 28mm with 25 stickers per sheet.

German Leaving cert aural practice book€20.00

Publisher: PK Languages Ltd

ISBN: 9780992718626

Star pupil eraser€0.40

French top hat€6.00

Beautiful Spanish watch with red silicone wriststrap and Spanish flag on the face will suit small to large wrists.
Buy any 5 and get a 6th watch for free.
Also comes French and German themed.

This poster is a farm scene with all parts labeled.
Today's featured products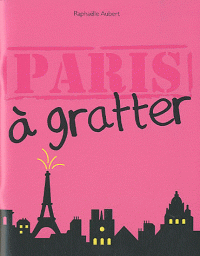 Paris Ó gratter€5.00
Un cahier qui te prÚsente Paris comme un carnet de voyage riche en informations et en images insolites ! Plus tu grattes, plus tu gagnes....Plus tu dÚcouvres Paris et plus tu l'aimes !