Latest Products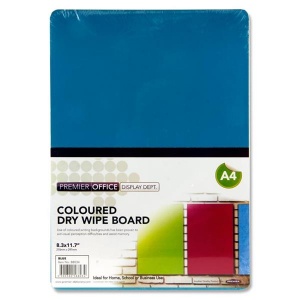 Blue dry wipe board€1.50
Blue dry wipe board 210mm x 297mm
---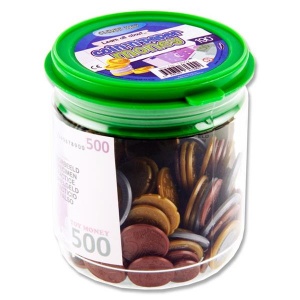 Coin & paper money€12.95
Clever Kidz 190pce Tub Coin & Paper Euro Money Set
---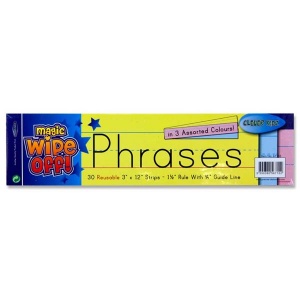 Dry wipe phrase strips 30cm x 7.5cm pack of 30 with 3 assorted colours
---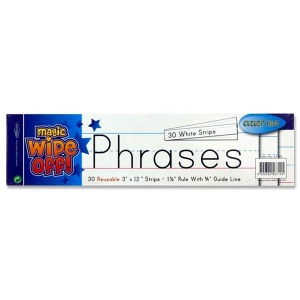 Dry wipe phrases strips 30cm x 7.5cm pack of 30
---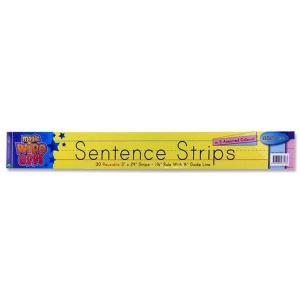 Dry wipe sentence strips 60cm x 7.5cm pack of 30 in 3 assorted colours.
---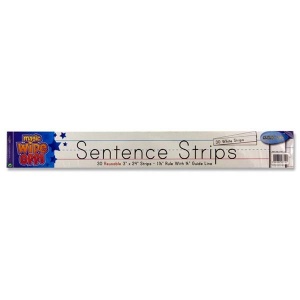 Dry wipe strips ( white) 60cm x 7.5cm pack of 30
Featured Products

Irish Teasáras€20.00

Irish - English mini Thesaurus

French top hat€6.00

Great Effort Stamper€4.00

German hat with feather, made from green felt.

J'apprends à conjuguer (2 côtés)€12.00

7 verbs conjugated in Passé composé, présent and futur simple. This version of the poster has a back with exercises to practise.

German Speech Bubble Stickers€1.00

German Speech Bubble stickers 28mm with 25 stickers per sheet.

German Leaving cert aural practice book€20.00

Publisher: PK Languages Ltd

ISBN: 9780992718626
Top Sellers
---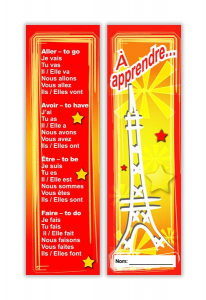 French Verb bookmarker 5cm x 25cm with Aller, Avoir, Être, Faire in the present tense.
Today's featured products