Today's great value products
Also Bought

Crêpes bretonnes postcard€1.50

Crêpes bretonnes fun recipe postcard.

French months and weather bookmark€0.25

French Months and Weather bookmark 5cm x 25cm

French questions and phrases bookmark€0.25

French Questions and phrases bookmark, 5cm x 25cm.
Top Sellers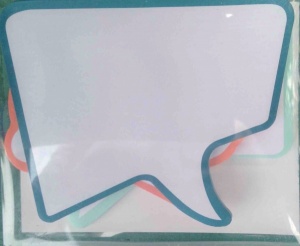 Speech bubble Sticky notes (120 sheets)€3.00
Post-it speech bubble, 120 sheets, 3 shapes. Can be used for word of the day on student desk, keywords for story or written work, dialogue, role plays...
---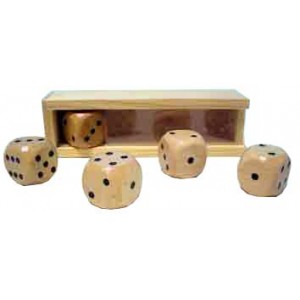 5 large dice€4.50
5 timber dice in a presentation box, a must for teachers to play game and group students