Today's great value products
Also Bought

¿ser o estar?€6.50

A3 ser o estar poster.
Top Sellers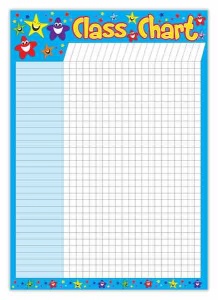 Class chart Blue€2.50
Class Chart Blue A2 ideal to encourage self motivation, independence or just to organise events and record participation.
---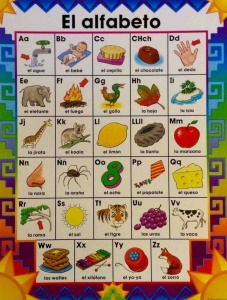 El alfabeto poster€6.50
El alfabeto poster, 560mm x436mm with 4 A4 worksheets at the rear.