Today's great value products
Also Bought

Los números poster€6.50

Los números poster, 560mm x 436mm with 4A4 worksheets at the rear.

Spanish Calendar€6.50

Spanish calendar 600mm X 420mm

French Calendar€6.50

French Calendar
Practise days of the week, months of the year and weather

Génial Stamper€6.00

Génial stamper prints pink

German border€0.60

German border. Can go round the board or the classroom.

La France (New Regions)€12.00

Map of France with 2016 new regions. Back is a blank map which can be use for practice.
Top Sellers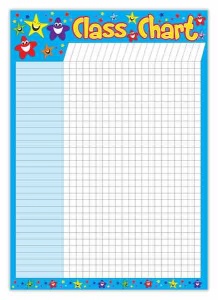 Class chart Blue€2.50
Class Chart Blue A2 ideal to encourage self motivation, independence or just to organise events and record participation.
---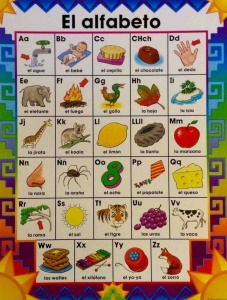 El alfabeto poster€6.50
El alfabeto poster, 560mm x436mm with 4 A4 worksheets at the rear.