Also Bought

Aktivitšten und Meinungen€8.00

Aktivitšten und Meinungen poster A1 size.

der plural€8.00

der plural A1 poster.

die Snacks€6.50

German food poster A2 size, die Snacks

die substantive€8.00

die substantive poster A1.
Top Sellers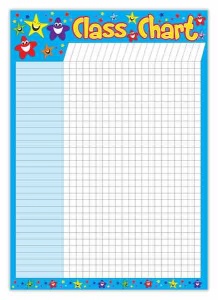 Class chart Blue€2.50
Class Chart Blue A2 ideal to encourage self motivation, independence or just to organise events and record participation.
---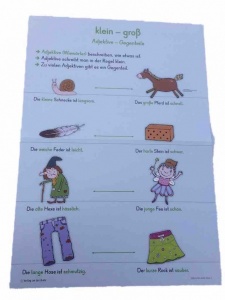 Adjektive Gegenteile€5.00
Adjektive Gegenteils poster.