Related Products

Set of 6 German Conjunctions Dice€10.50

Set of 6 German Conjunctions Dice

Set of 6 German Haben Dice€10.50

Set of 6 German Haben Dice.

Set of 6 German Negatives Dice€10.50

Set of 6 German Negatives Dice.

Set of 6 German Pronoun Dice€10.50

Set of 6 German Pronoun Dice.

Set of 6 German Question Dice€10.50

Set of 6 German Question Dice

Set of 6 German Sein Dice€10.50

Set of 6 German Sein Dice.

Set of 6 German Werden Dice€10.50

Set of 6 German Werden Dice.

5 large dice€4.50

5 timber dice in a presentation box, a must for teachers to play game and group students
Today's great value products
Also Bought

French Variety bumper reward stickers€1.50

French bumper variety reward sticker sheet with 124 stickers per sheet.

Bravo praise notepad€3.90

Bravo praise notepad (60 sheets) 10cm x 15cm.

Bravo tu fais des progrès stamper€6.00

Bravo tu fais des progrès stamper

Fantastico Gold colour stamper.

French Verb bookmarker 5cm x 25cm with Aller, Avoir, Être, Faire in the present tense.

French Magnifique Wristband€0.15

French Magnifique Wristband 220mm x 15mm and have sticky ends to adjust to fit a persons wrist.
Top Sellers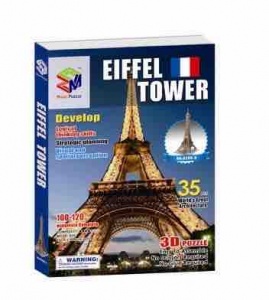 Eiffel tower 3D puzzle
---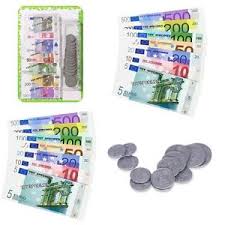 Coins and bank notes for play€3.50
Fake money and euro notes for playing shop. Ideal for numeracy in the language classroom.