Related Products

German bunting (rectangular)€4.00

German flag bunting. rectangular shape. 3 metres.

German flag / cape€5.90

German flag which can also be used as a cape. 90X150cm

6 X 25cl German flag paper cups.

German flag with eagle. 90X150 cm.
Today's great value products
Also Bought
Top Sellers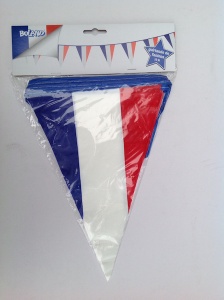 French flag bunting€4.00
French flag bunting. 5 metres.
---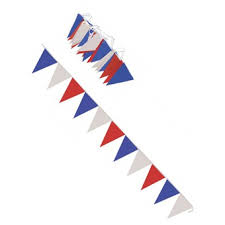 French Bunting€4.00
A 10 metre long bunting in the French colours. Ideal for decorating a classroom or for a special event such as open days etc...