Related Products

German bunting (rectangular)€4.00

German flag bunting. rectangular shape. 3 metres.

German flag / cape€5.90

German flag which can also be used as a cape. 90X150cm

6 X 25cl German flag paper cups.

German flag with eagle. 90X150 cm.
Today's great value products
Also Bought
Top Sellers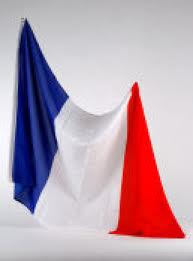 French Flag€5.90
A big French flag (90X145cm). Ideal to decorate your room.
---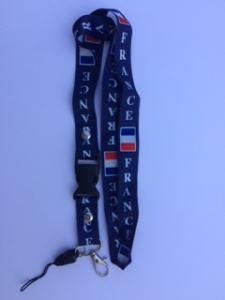 Lanyard France€1.20
Lanyard "France" with clip and hoop.