Related Products

German bunting (rectangular)€4.00

German flag bunting. rectangular shape. 3 metres.

German flag / cape€5.90

German flag which can also be used as a cape. 90X150cm

6 X 25cl German flag paper cups.

German flag with eagle. 90X150 cm.
Today's great value products
Also Bought

German Flag€5.90

German Flag 90cm x 150cm

Avoir, Etre, Aller et Faire - Reward pencil French key verbs€0.50

Avoir, Etre, Aller et Faire - Reward pencil French key verbs

Cahier de texte/French school journal€3.00

Cahier de texte; French soudent journal; Could be used to illustrate French journal, could be used for record of work done with class.

Cahier Twinbook Clairefontaine A4 96pg€2.00

This A4 (21x29.7cm) copy book with large squares (French style) and has a partition in the middle so it can be used for two different subjects/areas. 96pages.

German Days & Numbers pencil€0.50

German days & numbers reward pencil.

German flag on pole€2.50

Small German flag on a pole 32cm x 42cm.
Top Sellers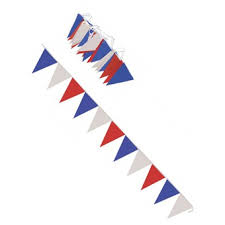 French Bunting€4.00
A 10 metre long bunting in the French colours. Ideal for decorating a classroom or for a special event such as open days etc...
---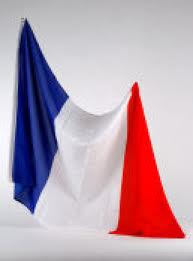 French Flag€5.90
A big French flag (90X150cm). Ideal to decorate your room.