Related Products
Today's great value products
Top Sellers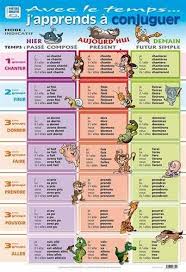 J'apprends à conjuguer (2 côtés)€12.00
7 verbs conjugated in Passé composé, présent and futur simple. This version of the poster has a back with exercises to practise.
---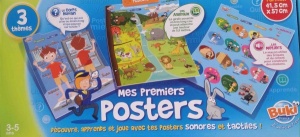 Mes premiers posters intéractifs€14.00
3 posters intéractifs et sonores.En appuyant sur chaque touche, découvrez les métiers, les animaux, le corps humain. On peut aussi répondre aux questions posées.