Today's great value products
Also Bought

Dry wipe marker€0.50

Dry wipe marker (Black)

Eiffel tower 3D puzzle

Euro coin money€7.00

Euro coin money

French Verb wheel€4.00

French verb wheel with 40 of the most popular irregular French verbs conjugated in the perfect, imperfect, present, future, conditional and subjunctive tenses.
Top Sellers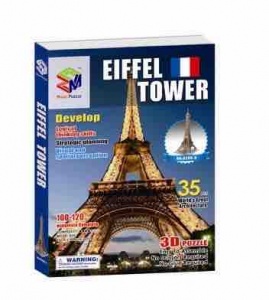 Eiffel tower 3D puzzle
---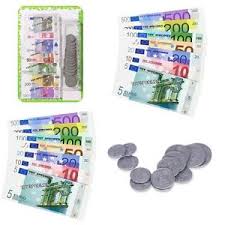 Coins and bank notes for play€3.50
Fake money and euro notes for playing shop. Ideal for numeracy in the language classroom.