Related Products
Also Bought

A3 poster Passé composé avec Avoir.

A Table! set de table 450mm x 300mm

French flag bunting€4.00

French flag bunting. 5 metres.

Reward pencil French phrases - expressions françaises€0.50

French expressions such as bonjour ! Excusez-moi ... reward pencil.
Top Sellers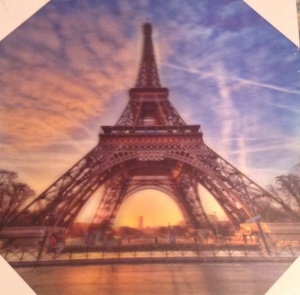 3D picture of the Eiffel Tower. 30X30cms.
---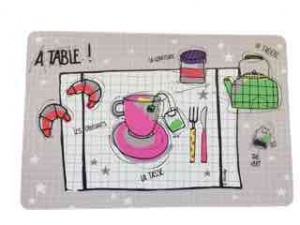 A Table! set de table 450mm x 300mm