Related Products

La France border€0.60

La France border to go rounf the borad or the classroom.

Paris border€0.60

Paris themed border to go round a board or a classroom.

Spanish border€0.60

Spanish border 1m X 7.5 cms. Goes round a board or a classroom.
Today's great value products
Also Bought

German Mini Variety stickers€1.00

German mini Variety stickers. 10mm with 121 stickers per sheet.

German Gute Arbeit stamper€6.00

Gute Arbeit Stamper, pre inked and will last thousands of impressions. Red colour ink.

German bunting (rectangular)€4.00

German flag bunting. rectangular shape. 3 metres.

German flag with eagle. 90X150 cm.

German variety sticker sheet€1.00

German Variety Sticker Sheet 28mm with 25 stickers per sheet.
Top Sellers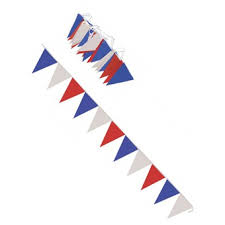 French Bunting€4.00
A 10 metre long bunting in the French colours. Ideal for decorating a classroom or for a special event such as open days etc...
---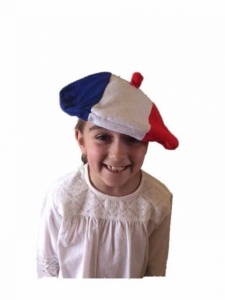 French Beret€6.00