Today's great value products
Also Bought

German border€0.60

German border. Can go round the board or the classroom.

European language wall borders€1.80

European language wall border, each border is 73mm x 990mm. Pack contains 1 French, 1 Spanish and 1 German border.

German days, numbers and colours bookmark€0.25

German days, numbers and colours bookmark.

German Verb Wheel€4.00

German Verb Wheel with 100 of the most common irregular German verbs in the infinitive. Each verb is shown in the 3dr person singular of the präteritum as well as the partizip perfekt.

Chemise/Folder French tricolour€3.00

Folder with elastic, takes A4 sheets.
Top Sellers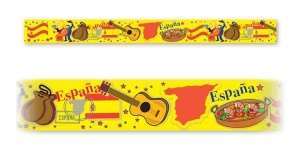 España border€0.60
España border 73mm x 990mm.
---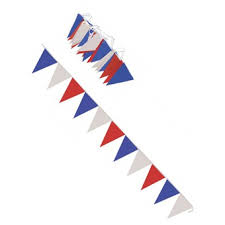 French Bunting€4.00
A 10 metre long bunting in the French colours. Ideal for decorating a classroom or for a special event such as open days etc...