Also Bought

Fantástico stars and flags sticker€1.00

Spanish Sticker 28mm with 25 stickers per sheet.

Spanish border€0.60

Spanish border 1m X 7.5 cms. Goes round a board or a classroom.

Spanish Bumper sticker sheet€1.50

Spanish assorted sticker sheet with 131 stickers per sheet

Spanish bookmark Saludos y Preguntas€0.25

Spanish phrases bookmark.

Sparkling Spanish reward stickers (characters)€1.20

Sparkling Spanish reward sheet of stickers with reward messages: Qué bien; Muy bien; Excelente; Estupendo; Fantástico. 25 per sheet. 28 mm

Verbos regulares en presente€6.50

A3 Poster, Verbos regulares en presente.
Top Sellers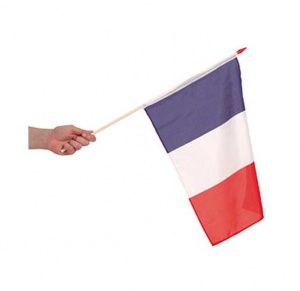 This is a French flag on a pole. Flag made of material. Size: 30cm X 45 cm.
---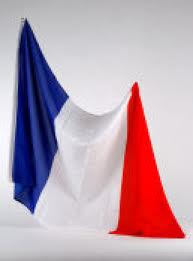 French Flag€5.90
A big French flag (90X150cm). Ideal to decorate your room.