Today's great value products
Also Bought

Spanish Bracelet€3.00

Spanish Bracelet, adjustable strap size for adults and children,13cm width.

Fenomenal Badge€0.35

fenomenal badge 20mm

¡Muy Bien! Eraser€0.30

¡Muy Bien! Eraser

Spanish Flag Bunting€4.00

Spanish Flag Bunting 5mtr with 10 flags. Flags 19cm wide and 29cm long in plastic.
Top Sellers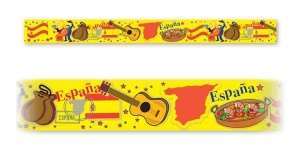 España border€0.60
España border 73mm x 990mm.
---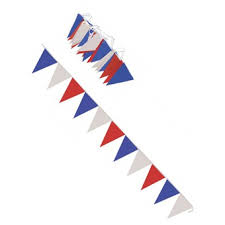 French Bunting€4.00
A 10 metre long bunting in the French colours. Ideal for decorating a classroom or for a special event such as open days etc...