Today's great value products
Also Bought

German border€0.60

German border. Can go round the board or the classroom.

Reward ruler Muy bien message - Regla muy bien (Guitar)€0.50

15cm ruler with reward message

Muy bien

Sparkling Spanish reward stickers (characters)€1.20

Sparkling Spanish reward sheet of stickers with reward messages: Qué bien; Muy bien; Excelente; Estupendo; Fantástico. 25 per sheet. 28 mm

Chemise/Folder French tricolour€3.00

Folder with elastic, takes A4 sheets.
Top Sellers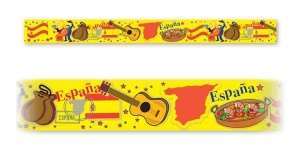 España border€0.60
España border 73mm x 990mm.
---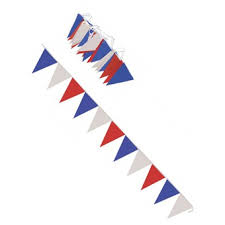 French Bunting€4.00
A 10 metre long bunting in the French colours. Ideal for decorating a classroom or for a special event such as open days etc...