Today's great value products
Also Bought

Mi familia y colores Bookmark€0.25

bookmark: mi familia, los colores y las descripciones

Spanish Tener, Estar and Ir verbs bookmark.

Speech bubble Sticky notes (120 sheets)€3.00

Post-it speech bubble, 120 sheets, 3 shapes. Can be used for word of the day on student desk, keywords for story or written work, dialogue, role plays...

El pretérito: verbos regulares€6.50

A3 Poster, El pretérito: verbos regulares.
Top Sellers
German border€0.60
German border. Can go round the board or the classroom.
---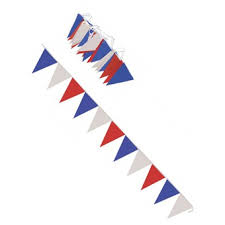 French Bunting€4.00
A 10 metre long bunting in the French colours. Ideal for decorating a classroom or for a special event such as open days etc...