Today's great value products
Also Bought

Mi familia y colores Bookmark€0.25

bookmark: mi familia, los colores y las descripciones

Speech bubble Sticky notes (120 sheets)€3.00

Post-it speech bubble, 120 sheets, 3 shapes. Can be used for word of the day on student desk, keywords for story or written work, dialogue, role plays...

El pretérito: verbos regulares€6.50

A3 Poster, El pretérito: verbos regulares.

El Tiempo poster€6.50

El Tiempo poster. A2 size, 420mm x 594mm with 4 A4 worksheets at the rear.
Top Sellers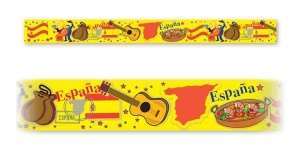 España border€0.60
España border 73mm x 990mm.
---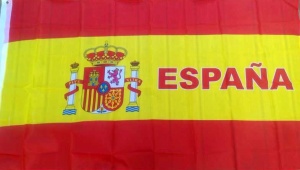 Spanish flag 90cm x 150cm.
Ideal for classroom decoration or role plays.