Related Products

Fanion France€2.00

Fanion France with 2 ways to hang: suction pad and string

French Cape€5.90

Perruque bleu blanc rouge / French wig€5.90

A wig which can be used for French plays, role plays, open days... Bring some fun and colour in your classroom!
Today's great value products
Top Sellers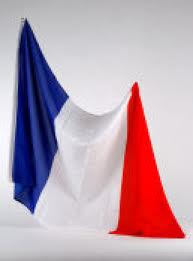 French Flag€5.90
A big French flag (90X150cm). Ideal to decorate your room.
---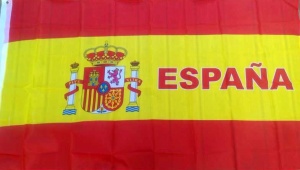 Spanish flag 90cm x 150cm.
Ideal for classroom decoration or role plays.