Related Products

Echarpe Bleu Blanc Rouge€12.00

Echarpe Bleu Blanc Rouge style officielle. Avec certificat officiel à remplir et une couronne.

In the shape of a jersey. Phone / key holder with clip. Decoration: France and French flag.

French flag bunting€4.00

French flag bunting. 5 metres.
Today's great value products
Also Bought

Astérix jeux 2 en 1€7.00

Two games in one - happy family and liberation game. 2 jeux en 1 - 7 familles et libération

Avoir, Etre, Aller et Faire - Reward pencil French key verbs€0.50

Avoir, Etre, Aller et Faire - Reward pencil French key verbs

French Basque Beret€4.00

French Basque Béret 1 size children/adult 19cm x 17cm made from Black Felt Material.

French Variety bumper reward stickers€1.50

French bumper variety reward sticker sheet with 124 stickers per sheet.

French Verb wheel€4.00

French verb wheel with 40 of the most popular irregular French verbs conjugated in the perfect, imperfect, present, future, conditional and subjunctive tenses.
Top Sellers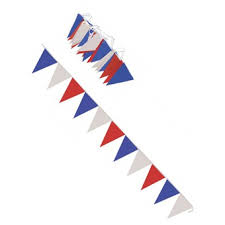 French Bunting€4.00
A 10 metre long bunting in the French colours. Ideal for decorating a classroom or for a special event such as open days etc...
---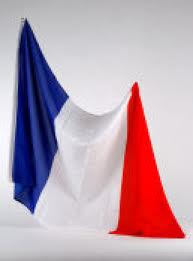 French Flag€5.90
A big French flag (90X150cm). Ideal to decorate your room.