Latest Products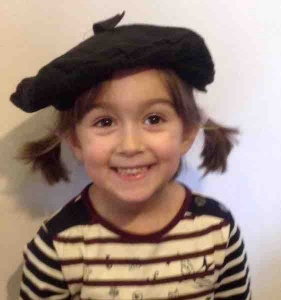 French Basque Beret€4.00
French Basque Béret 1 size children/adult 19cm x 17cm made from Black Felt Material.
---
Related Products

Echarpe Bleu Blanc Rouge€12.00

Echarpe Bleu Blanc Rouge style officielle. Avec certificat officiel à remplir et une couronne.

Fanion France€2.00

Fanion France with 2 ways to hang: suction pad and string

In the shape of a jersey. Phone / key holder with clip. Decoration: France and French flag.

French flag bunting€4.00

French flag bunting. 5 metres.