Today's great value products
Also Bought

die substantive€8.00

die substantive poster A1.

German border€0.60

German border. Can go round the board or the classroom.

German Stamper Gut germacht! Weiter so!€6.00

Gut germacht German stamper, red colour ink, pre inked and will last thousands of impressions.

German Verb Wheel€4.00

German Verb Wheel with 100 of the most common irregular German verbs in the infinitive. Each verb is shown in the 3dr person singular of the präteritum as well as the partizip perfekt.
Top Sellers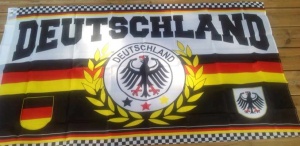 German flag€5.90
German flag 90cm x 150cm.
---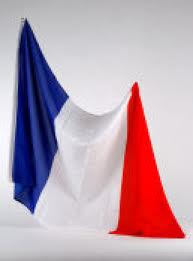 French Flag€5.90
A big French flag (90X150cm). Ideal to decorate your room.